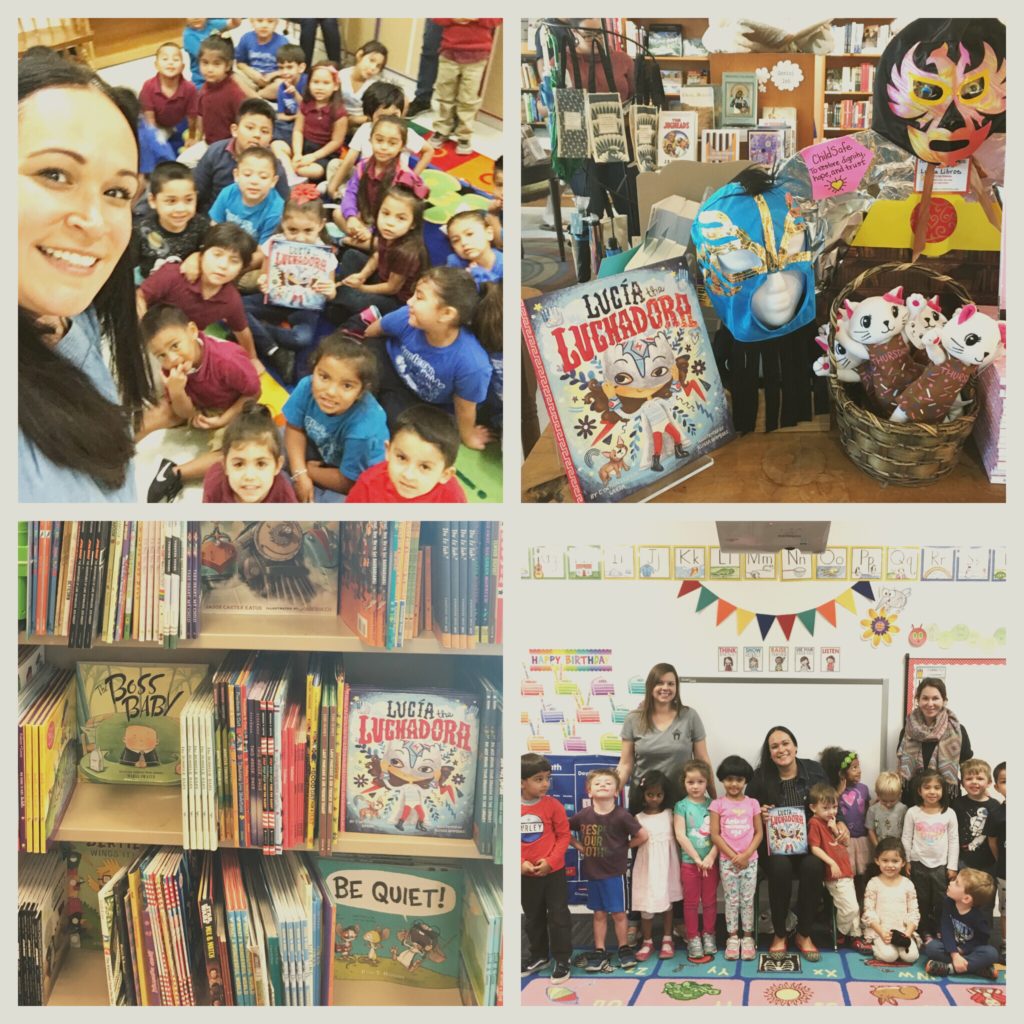 After NYC, I flew into Texas where I spent most of the time on my book tour. First stop was San Antonio.
San Antonio has always been a place where I feel super comfortable. People are genuinely nice (and lots of them look like me), the freeways don't move as fast or as crazy as Houston and there are H-E-B's everywhere. There's also an unshakeable atmosphere of fiesta all year round, even when it's not officially Fiesta, so you can't help but be happy.
San Antonio is steeped in history, but every time I visit the city I discover something or some place new. Last summer was the first time I visited the Pearl Brewery district. I ate, visited the shops, walked down the new Riverwalk area and got some books at The Twig bookstore. I had a nice visit, so I was super happy to return to The Twig for a story time and book signing during this book tour. It was on a Sunday, and the farmer's market in the Pearl district was in full swing, with live music and families sprawled out on the grassy areas. Despite the storm that passed in the morning, it turned out to be a lovely afternoon.
I also got to do a story time and book signing at the Barnes & Noble at The Shops at La Cantera. It's a huge store with a large children's book section and an adorable story time stage. I like small bookstores, but I also love getting lost in a big one, especially one that smells of coffee.
I also visited The Little School at Keystone and Burleson Early Childhood Center during the week and read to the students and talked to them about the inspiration for Lucía the Luchadora, a bit about lucha libre and a bit about me.
My mother lives in San Antonio, so she accompanied me for my book signings in San Antonio and Austin. She was pretty excited and exceedingly proud of me, which even at my late-thirties age kind of embarrasses me. It was sweet, and now I can see where I get that intense mother's love I have for my own daughters from.