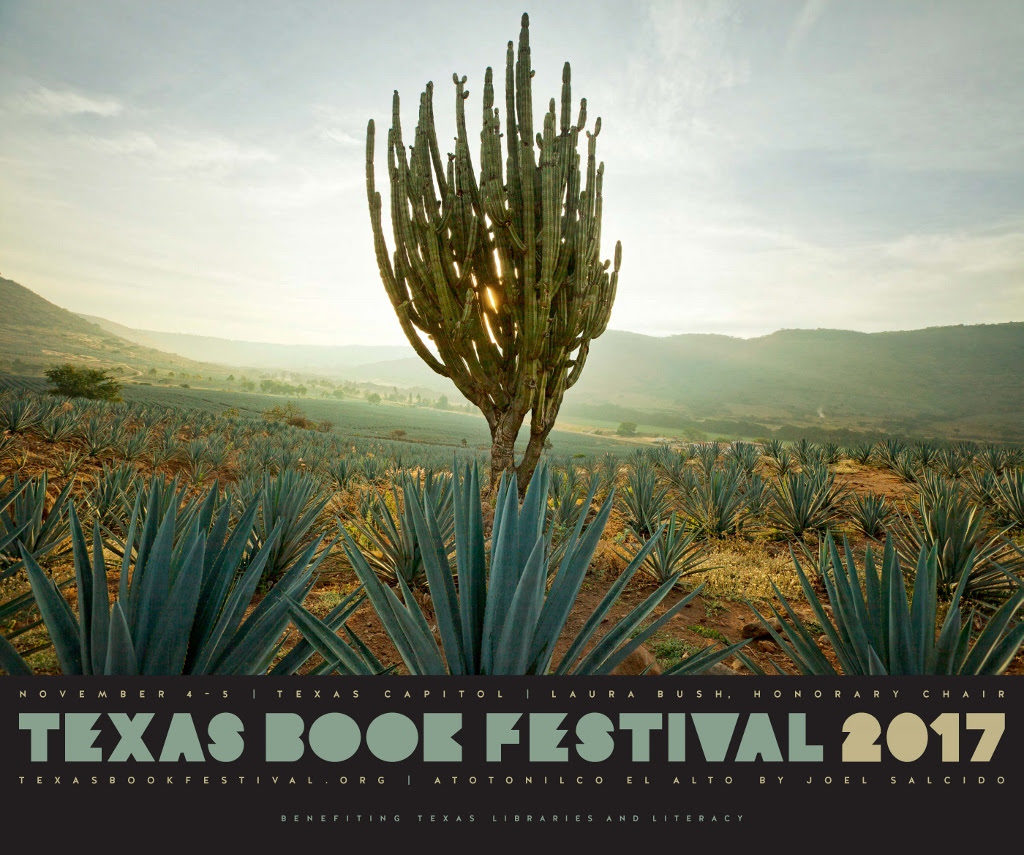 I'm getting ready to make another skip, hop and leap across a few seas and the Atlantic to go back home to Texas, where I'll be making two appearances at the Texas Book Festival on Sunday, November 5. I'll be at the Ahora Sí Tent (11th Street b/t Congress and Brazos) for Bilingual Story time from 11-11:30 a.m. and at the Children's Read Me A Story Tent (10th & Congress) for Story time from 12:30-1 p.m. Book sales and signing to follow.
I'm super excited about going to the two-day event, mostly because there are SOOOO many fantastic authors in the line-up (Samantha Irby! Angie Thomas! Mac Barnett! Matt de la Peña!). I usually take my daughters with me to book festivals, but this time I'll be going it alone, so I'll actually be able to sit in and listen to writers who write for grown-ups without having to be huddled in a back corner on the floor, doling out snacks to my kids to keep them quiet and entertained. Aaah, I am SO looking forward to this, both as an author and as especially as a reader.
If you've never been, this festival is HUGE (I wouldn't expect any less from my home state) so there's something for everybody. Here's more:
THE BASICS

The Texas Book Festival is FREE and open to the public.

One of the largest and most prestigious literary festivals in the country, the annual Texas Book Festival features 250+ nationally and critically recognized adult and children's authors, 20+ venues including the State Capitol, 80+ exhibitors, live music, local food trucks, family activities, and countless opportunities to meet authors and fellow book lovers.

We are a nonprofit organization. Book sales at the Festival support the two day event and our statewide school and library programming. Thank you for your support! 
Nos vemos pronto, Texas! I'm heading straight to the tacos and Big Red when I get there.